$

24.00
Kilroy's Conformity ; Antny Kreeg 47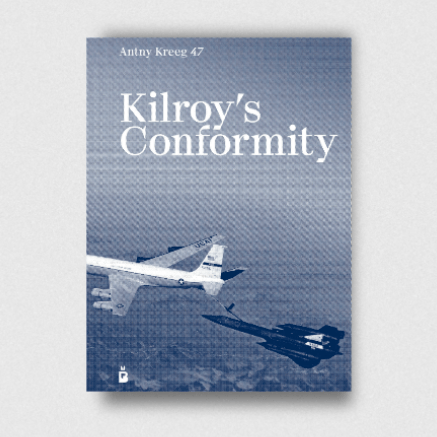 The book is about graffiti over a 100 year period, mixed with US military aggression and how the Author put it all together in his crazy head.
It also has images in it, the Authors first book with drawings.
- Books are signed with free hand made stickers. (While supplies last)
****SO DON"T WAIT TO SELL THAT NICKEL BAG TO FEAR FROM TAMPERING WITH YOUR RE-UP & BUY NOW!